IT for Logistics


EDI & B2B integration
You wish to exchange data, messages, files with your clients, suppliers, partners or in between your systems ? You are looking for a Warehouse Management System, you want to print labels with barcodes, you wan to use Data Terminals in you warehouse ? You need a flexible, scalable and adapted to your company size?
We have the tools, the expertise and the experience to help you realising these integrations.
Contact us
Adapted solutions
for your needs
Bolit offers solutions to small, mid and big sized companies for the integration of logistic tools and all type of data exchange between partners (EDI). Our solutions are based on well known and efficient products.
Discover our solutions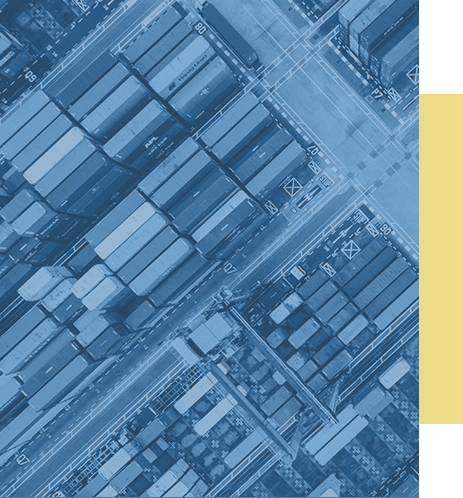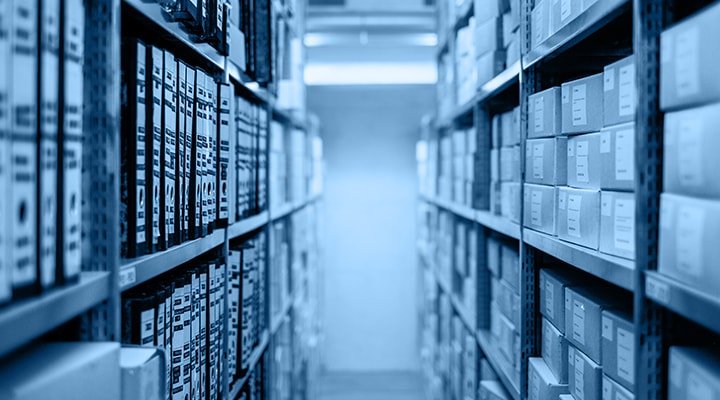 Tailor made services
Bolit fully covers your projects, from the design and analytic stage, development, testing until go-live and support.
Discover our services