Personalised pickingmodule
For our client WSC, Bolit has realised the implementation of a picking in sequence module ation for the replenishement of an automotive production chain. We have added an option to the existing picking module in order to ensure the sequence of the production line. For this purpose, WSC is using Bolit web application with bluetooth scanners. We have also been in charge of the EDI integration between WSC and his automotive partner. The selected communication protocol is OFTP and messages are EDIFACT DELJIT.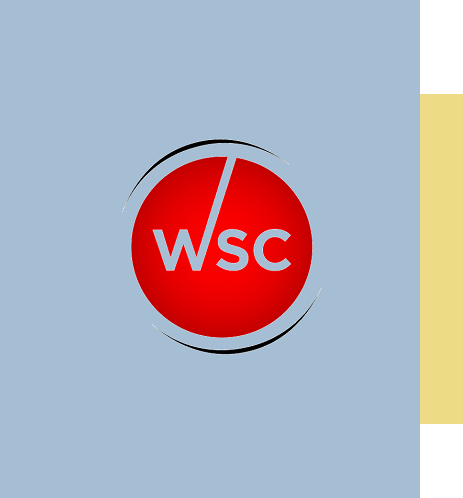 EDI exchangesbetween partners
In the automotive sector, WSC cares of the supply to the production line for some parts suppliers . Bolit has realised the integration between partners (The car manufacturer, the 3PL WSC and 2 suppliers). Data exchange is handled by a communication server which handles oftp, oftp2 et sftp. EDIFACT messages are intgrated in WSC WMS to ensure just in time for the production line.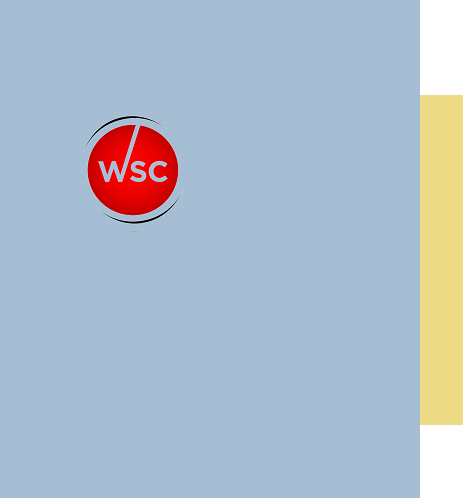 WMS and CMS migration
When KWE decided to migrate to JDA Dispatcher (Warehouse Management System) and TOT from Deloitte (Customs Management System) to manage his client Panasonic, we have decided to use Liaison ECS et Delta for EDI integration and communications. This robust and flexible tool has enabled a migration in a very short term period. Exchanged messages were communicated via sftp in Idoc format.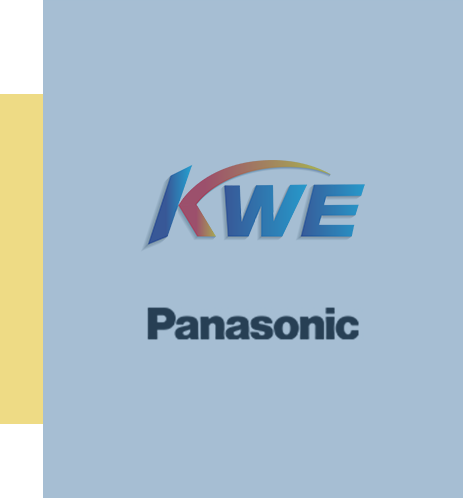 Highh performance EDIexchange platform
Steria had to implement a new EDI plaform for the Belgian eletricity market. For this project Utility Market Information Exchange (UMIX), Bolit has participated to the implentation of different communication servers and EDIFACT mapping server. This exchange platform had to be able to manage up to 54000 messages per hour, so 900 messages per minute. Les messages could have a size until more than 1GB compressed.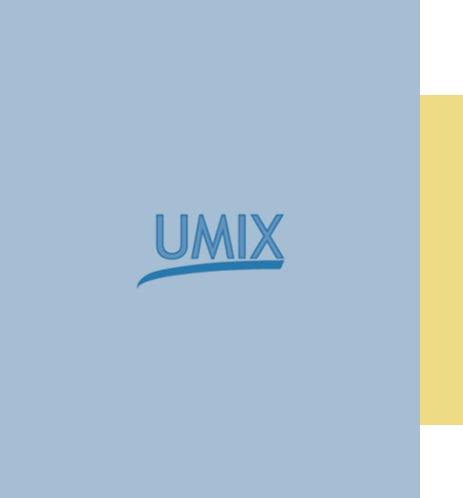 WMS serverRed Prairie Dispatcher
Weerts Supply Chain had to implement a new WMS server (Warehouse Management System) Red Prairie Dispatcher. Bolit has coordonated this project including the WMS implementation as well as hand terminals, reporting and EDI interfaces. This project included multiples EDI interfaces between the WSC and his client of the retail sector.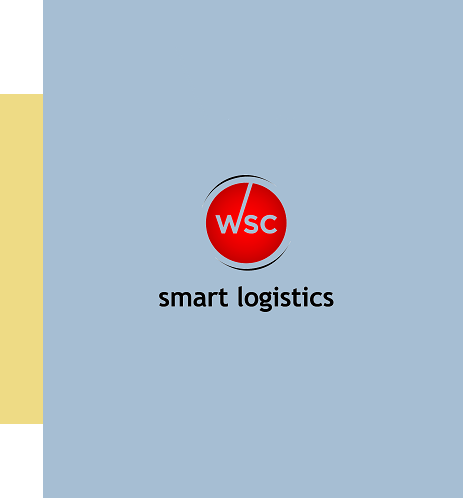 EDI Server migrationto Liaison Ecs and Delta
Domo has decided to migrate his EDI server to Liaison ECS and Delta. This migration project was realised within a 2 years period and Bolit has been in charge of the migration of more than hundred maps and 40 Domo Partners. The integration was realised between SAP (Domo ERP) via Idocs and partners via EDIFACT or xml messages.