EDI integration
Electonic Data Interchange is now a technology which is accessible to any business. It gets data exchange between trading partners normalized. This permits having faster, more efficient and secured data exchanges between suppliers, clients and sub-contractors. We have a big expertise in EDI, we install and configure systems which can map (translate) any kind of data format (xml, EDIFACT, X12, csv, SAP Idoc, json, Fixed length, Odette, ...) from and to your systems and your partners.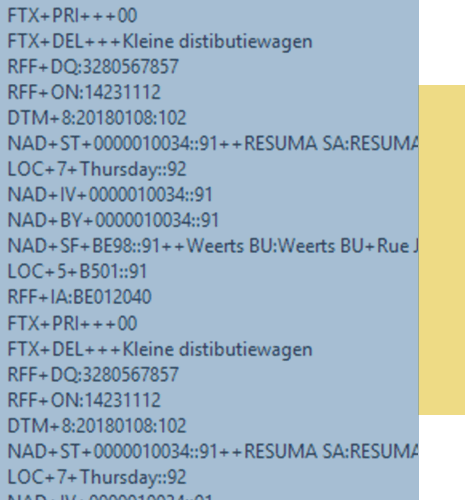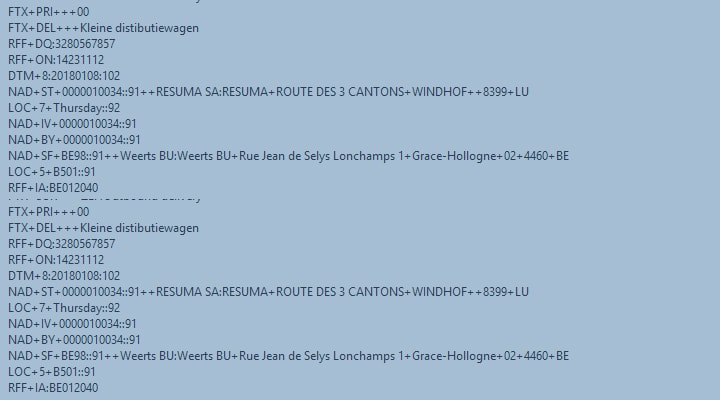 communication
To automatise your data exchanges with your partners and sites, we can propose different well known and professional tools which can handle any kind of protocols (ftp, sftp, ftps, AS1, AS2, AS3, smtp, http, https, oftp, web services).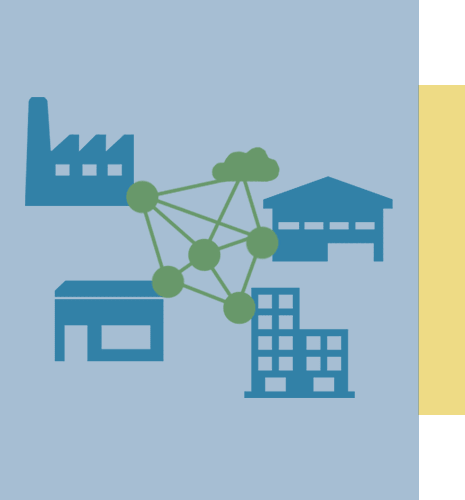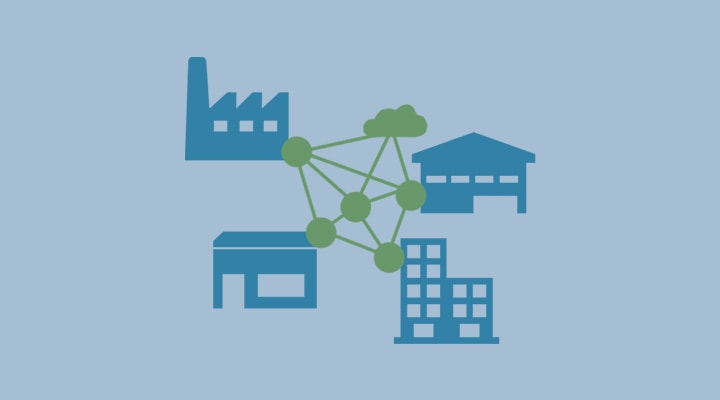 wms - tms
Strong of 20 years of experience in logistic management systems, we can help and advise you in the implementation of flexible and adapted WMS. We have developped as well our own solution which can handle all warehouses process (from transport planning, preadvices to shipping).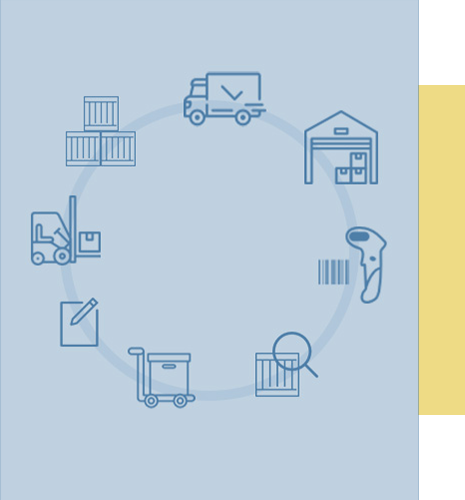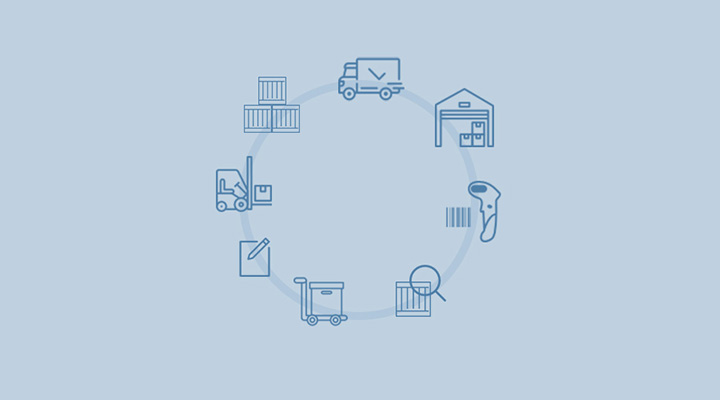 barcodes
Barcode label is today the most common technology used for fast and secured identifications. We propose tools for report and label design on any kind of support. We can automate your print from your own software or from your hand data terminals. We use GS1 or VDA standards and print any kind of barcode (EAN128, EAN14, EAN13, EAN8, 2D barcode, QR Code).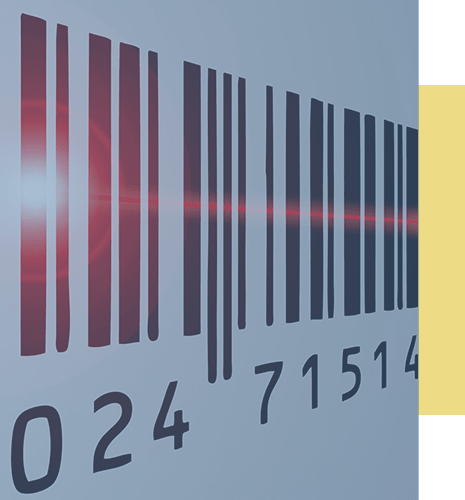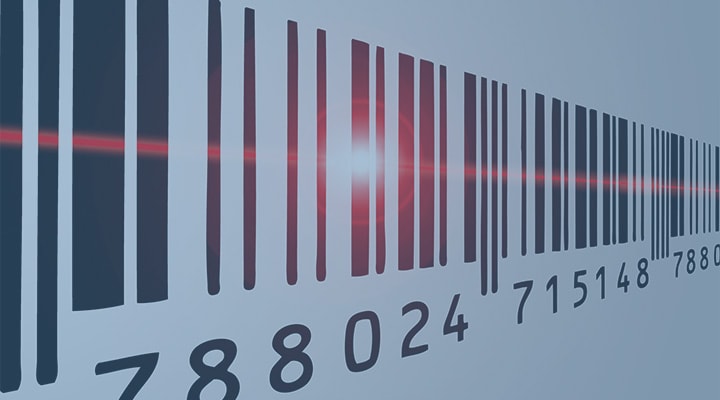 hand terminals
We hand great expertise implementing hand terminals in warehouses or production environment. we can propose hands free terminals, ring scanners, bluetooth or integrated scanners. We can use web application on these terminals which makes these implementations very flexible.